If you cannot read the ChartTiff News below, please click:
http://www.ChartTiff.com/News.htm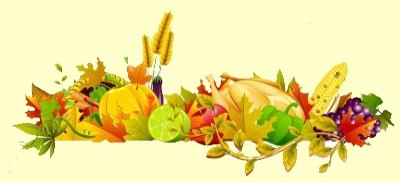 ChartTiff would like to thank all of our loyal Customers
at the start of this Holiday Season
by offering a 25% Discount on all orders.
The offer is valid until Christmas Day, December 25, 2019.

This offer is valid for all On-Line and Phone orders.
Offer applies to Subscriptions and all ChartTiff data types
as Individual Quads, Custom Areas, Bulk Area, Full States and Entire USA datasets.

A $2 Minimum charge applies to web orders.
2019 USGS GeoPDF Topographic Map Update !

The USGS has released 15,283 quads thus far in 2019,
CO, IN, KY, MN, NC, NJ, NY, PA, TN, TX and VA are completely updated.
DE, MD, OH and WV should be updated this year.

ChartTiff offers all current and historical GeoPDFs in a Geotiff format.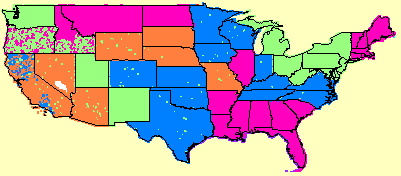 ChartTiff offers USGS GeoPDF Topographic Maps as Geotiff's as
individual quads, custom areas and complete States of individual quads.
Quads only $0.50 when purchased as a state set.

ChartTiff offers it's Collarless / Seamless NextGen Geos and Collared NextGen DRGs
in various projections and formats.
For additional information: NextGen Geo About

For NextGen Geo availability and pricing: NextGen Geo Search
---
To view other ChartTiff products, visit:
http://www.ChartTiff.com

To be removed from the ChartTiff Mailing Listing,
simply reply to this email with REMOVE in the Subject line.